Dry rotary compressors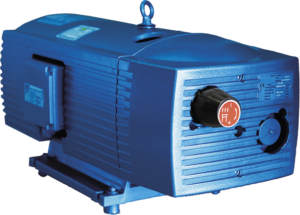 Dry rotary compressors require a safety valve to prevent exceeding the stated maximum operat- ing pressure.
They are space-saving, quiet and deliver clean, high-quality air without the use of belts or gears.
Like dry pumps, maintenance and wear are kept to a minimum.
The main areas of use are: handling, packaging, low-pressure painting, pneumatic conveying, woodworking, food indus- try and water handling, soil oxygenation.
Available models